BRAVA BAMBINI
A collection of beautiful clothing made from the purest softest organic cottons, graphics and prints
inspired by nature and embroidery designs that make each piece gorgeously unique. Enjoy x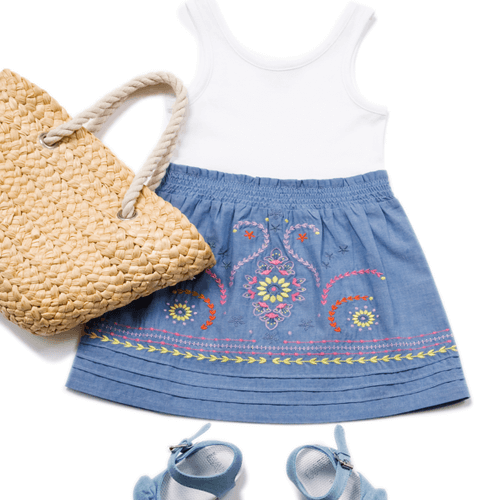 CHAMBRAY COLLECTION
Our organic chambray collection has a lovely soft nature look and feel. Many with gorgeous embroidery and lace detailing.
PRINTED JERSEY COLLECTION
Our organic printed jersey garments are super soft and comfy with gorgeous timeless print and embroidery detailing.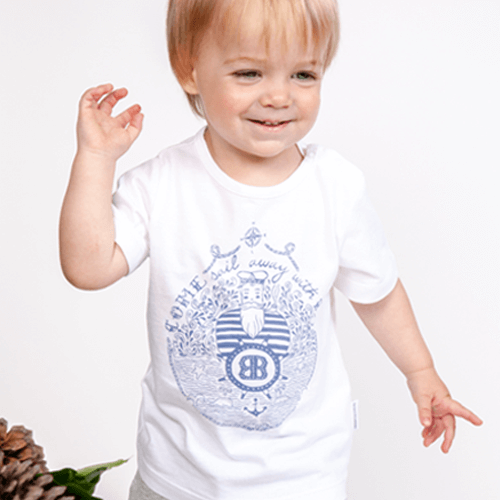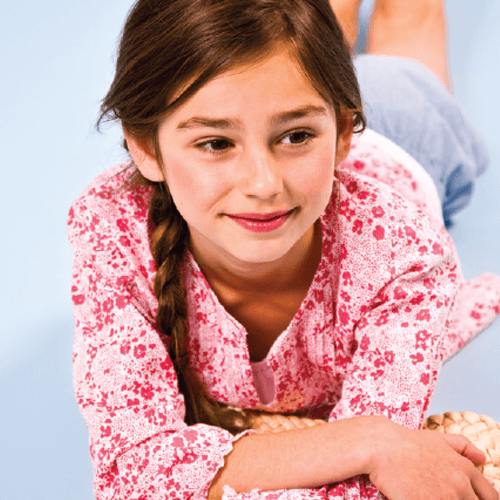 PRINTED VOILE COLLECTION
Our organic voile cotton in gorgeous print is a light weight, durable fabric perfect for any occasion.
GAUZE COLLECTION
The light weight organic gauze is the perfect wardrobe staple for any occasion.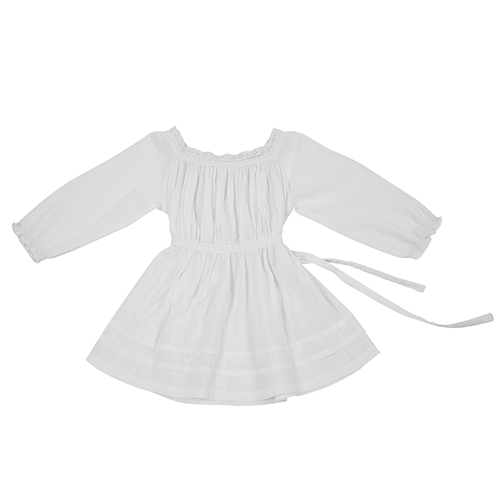 How we careHow we share
SNEAK PEEK – AW COLLECTION